Sat 10am at Griffith
Tues 7pm at Turner
"The real source of happiness is inner peace."
Venerable Geshe Kelsang Gyatso
Each class includes two guided meditations and a teaching for modern life, drawn from Buddha's wisdom.
Embark on a three week exploration of three sharp wisdom attitudes from Buddha that have the power to transform your life.
Death Awareness: How being aware of your own mortality gives you the motivation you've been looking for.
Become a Protector: Giving fearlessness to others whenever we can reveals & grows our own inner strength, and reduces our negative karma.
Six Solutions: What are the main practices of someone who is determined to change their world?
These classes are suitable for everyone – beginners and those more experienced.
Find the answers to life's big questions.
Enjoy peace of mind.
Travel the path to deep happiness.
Every Saturday morning 
10am – 11.15am
Griffith Neighbourhood Centre, 53 Stuart St
Free off-street parking & accessible
Every Tuesday evening
7pm – 8.15pm
Society of Friends, 17 Bent St
Free off-street parking & accessible
$15
Pay at the door – cash or card.
Seating is on chairs.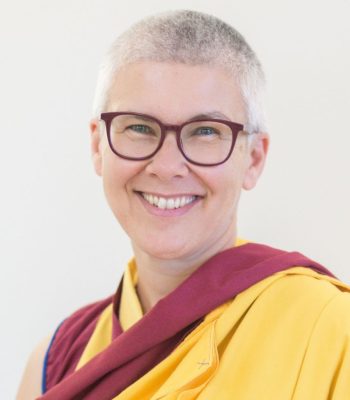 Buddhist nun Kelsang Dana will guide this retreat. Dana is the Resident Teacher of Bodhisattva Kadampa Buddhist Centre and has been teaching Buddhist meditation for over 10 years. Through her joyful and loving aspect, she is able to communicate the essential points of meditation and Buddhism in a practical way that makes people feel confident, uplifted and encouraged.
Contact Us
Telephone 0477 044 607
Email info@meditateincanberra.org