Tue 7pm at Turner
Sat 10am at Griffith
"The real source of happiness is inner peace."
Venerable Geshe Kelsang Gyatso
How to improve all your relationships
Love can give rise to great happiness but all too often it seems to involve problems and pain. This is because we fail to understand the difference between love and attachment. Love is the source of happiness whereas all the tension and sorrow in our relationships arises from our attachment.
Receive a teaching applying ancient Buddhist wisdom to enable you make all your relationships – at home, at work, with friends – more harmonious and joyful. 
Each class includes two guided meditations to improve your clarity of mind.

Gain a fresh perspective.
Love without pain.
Solve your daily problems with wisdom.
Every Tuesday 7pm – 8.15pm
Society of Friends, 17 Bent St
Free off-street parking & accessible
Every Saturday 10am – 11.15am
Griffith Neighbourhood Centre, 53 Stuart St
Free off-street parking & accessible
$15
Pay at the door – cash or card.
Seating is on chairs.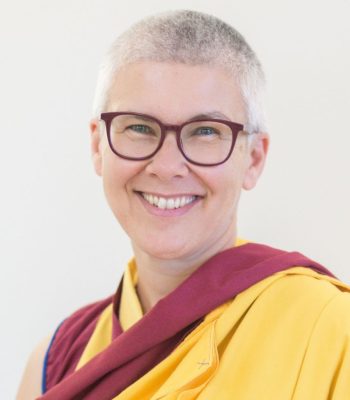 The teacher of these classes is Buddhist nun Kelsang Dana, the Resident Teacher of Bodhisattva Kadampa Buddhist Centre. Dana has been practising Buddhist meditation for over 12 years. Through her joyful and loving aspect, she is able to communicate the essential points of meditation and Buddhism in a practical way that makes people feel confident, uplifted and encouraged.
Contact Us
Telephone 0477 044 607
Email info@meditateincanberra.org