Tue 7pm at Turner
Sat 10am at Griffith
"The real source of happiness is inner peace."
Venerable Geshe Kelsang Gyatso
Explore four strategies to help you deal with life's ups and downs.

Dealing with loss,
coping with uncertainty,
resolving conflict
living lightly.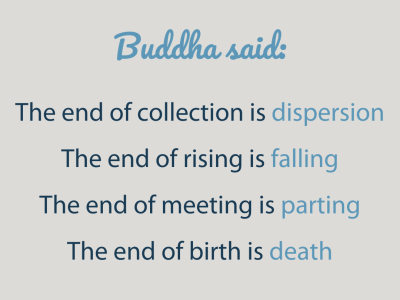 Our life unfolds before us as an adventure of joy
and pain, gain and loss, friendship and
conflict, love and anger
– where everything is uncertain.
Drawing from Buddha's timeless wisdom, we can find the wisdom to meet life's challenges with strength, confidence and balance.
Learn how to make peace with life's uncertainty and difficulties, at these classes with Resident Teacher, Buddhist nun Kelsang Dana.
Each class includes two guided meditations and a teaching to build your happiness and resilience and to give you control over negative habits of mind.
Learn how to cope with loss.
Deal with change & uncertainty.
Resolve conflict.
Every Tuesday night 
7pm – 8.15pm
Society of Friends, 17 Bent St
Free off-street parking & accessible
Every Saturday morning
10am – 11.15am
Griffith Neighbourhood Centre, 53 Stuart St
Free off-street parking & accessible
$15
Pay at the door – cash or card.
Seating is on chairs.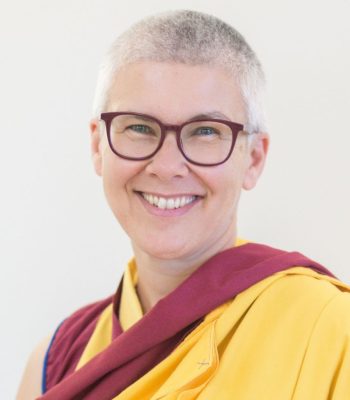 The teacher of these classes is Buddhist nun Kelsang Dana, the Resident Teacher of Bodhisattva Kadampa Buddhist Centre. Dana has been practising Buddhist meditation for over 12 years. Through her joyful and loving aspect, she is able to communicate the essential points of meditation and Buddhism in a practical way that makes people feel confident, uplifted and encouraged.
Contact Us
Telephone 0477 044 607
Email info@meditateincanberra.org