Sunday Morning Workshop
20 Nov | 10am-1pm
Sorry, this event has passed.
Our next Sunday event is 11 Dec
-or you can catch a weekly class
Karma, success & happiness:
Learn how to create change for the better
The world can feel a crazy place. We often feel that life is unfair and we are powerless to change difficult situations. 
In truth, we create all our experiences, problems, success and happiness through our actions or karma.
At this special morning class, you'll learn to:
identify the real causes of your experiences
see where you have choices and what you can control
make sense of your world, and create the changes you wish for
find inner peace and contentment.
This Sunday morning workshop will be an opportunity to explore Buddha's timeless teachings on the law of karma, and what it means for your own life – right now, and into the future.
Hear practical Buddhist wisdom applied to modern daily life, and enjoy guided meditations & tips for inner peace. 
Morning tea is provided with a half hour break. Seating is on chairs.
$50
Free for Centre Members.
Places are limited
Book now to secure your seat.
Understanding karma empowers you to:
see where your happiness and problems really come from
feel confident in your actions and choices
reduce negativity in your mind
create the changes in your life you wish for
live happily, finding acceptance and forgiveness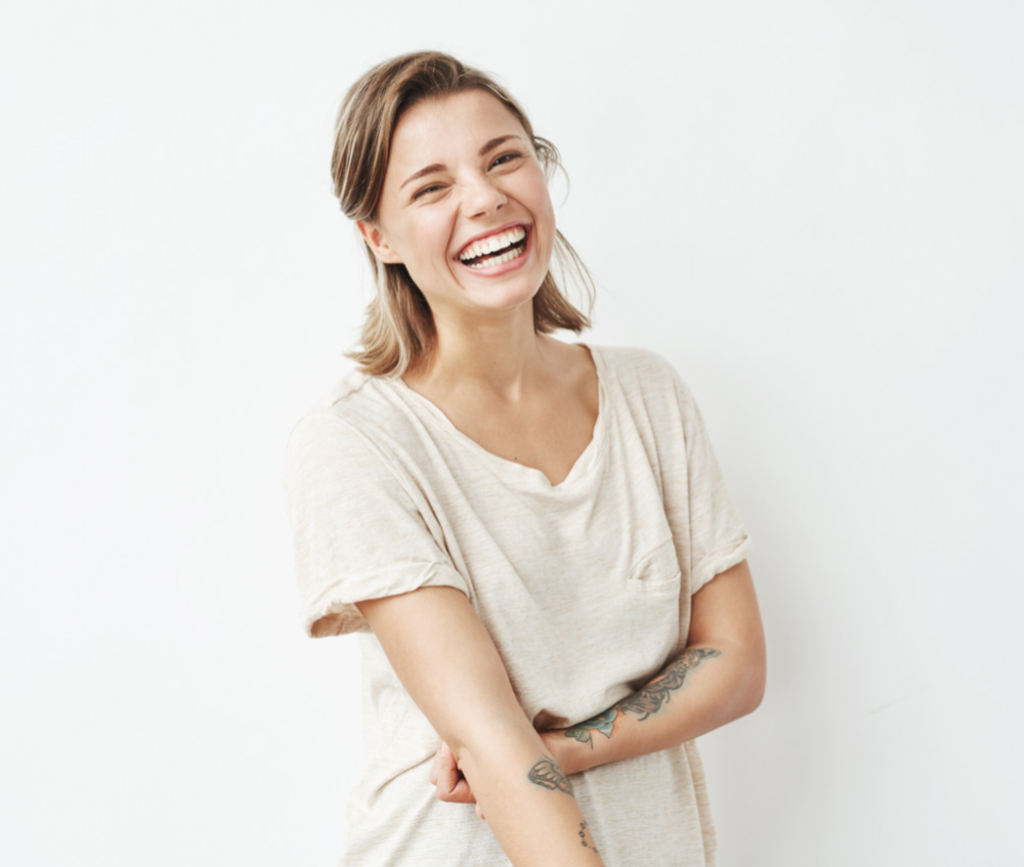 The teacher of this workshop is Buddhist nun Kelsang Dana, the Resident Teacher of Bodhisattva Kadampa Buddhist Centre. Dana has been practising Buddhist meditation for over 12 years. Through her joyful and loving aspect, she is able to communicate the essential points of meditation and Buddhism in a practical way that makes people feel confident, uplifted and encouraged.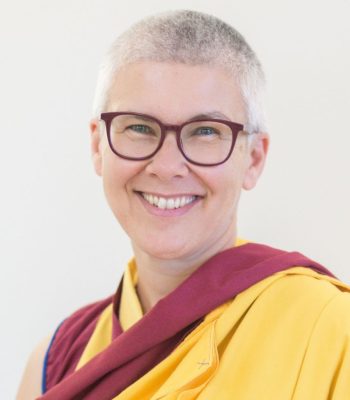 Contact Us
Telephone 0477 044 607
Email info@meditateincanberra.org