Save these dates of our Festivals & Retreats in 2023
These festivals and retreats provide a precious opportunity to immerse yourself in peace and wisdom. And to explore and practice the special presentation of modern Buddhism taught by Venerable Geshe Kelsang Gyatso Rinpoche, the Founder of Modern Kadampa Buddhism.
Below are the Canberra, national and international festivals and retreats in 2023.
You'll receive teachings, empowerments and guided meditations – and be with a wide variety of people with a shared interest in inner peace. Everyone is welcome to attend, regardless of your experience.
You will come away not only refreshed and relaxed but also spiritually re-energised.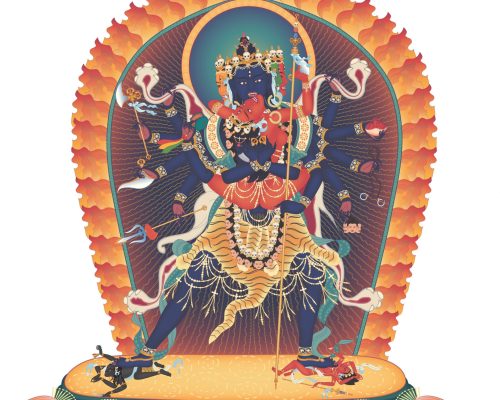 International Summer Festival with Highest Yoga Tantra Empowerments
July 28 – Aug 12
Online & at Manjushri KMC, Lake District in the UK
Kadam Lamrim – The Complete Path to Enlightenment. The Kadampa family comes together to receive complete transmissions of Sutra & Tantra. Attend for one or both weeks.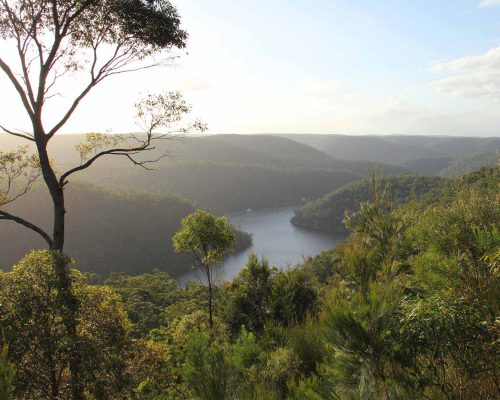 Regional Weekend Away
Fri evening 15 to Sun lunch 17 Sep
Berowra Valley
Take some time out to reconnect with life's purpose, and explore the Buddhist pathway to meaning and happiness founded on love, compassion & wisdom. Meet meditators from across ACT & NSW.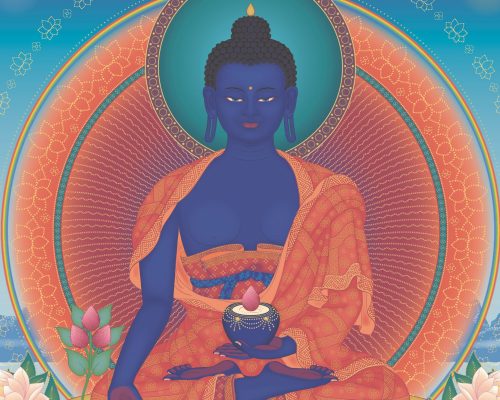 International Fall Festival
October 16 – 12
Online & at Malaga, Spain
At the Temple for World Peace in Málaga Spain, Gen-la Kelsang Khyenrab, retired General Spiritual Director of NKT-IKBU, will grant the empowerment of Medicine Buddha and give teachings on the Eleven Reversals.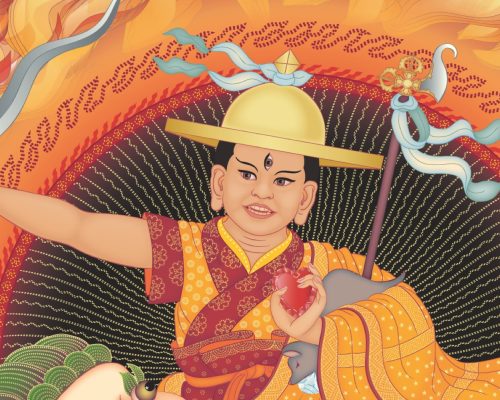 Australian Festival wth Dorje Shugden Empowerment
December 29 – January 3
Online & at KMCA in the Dandenong Ranges, Victoria
Bring in your new year at the tranquil Kadampa Meditation Centre Australia, receiving this important empowerment and deep blessings, with like-minded people from across Australia.
More info to come
Contact Us
Telephone 0477 044 607
Email info@meditateincanberra.org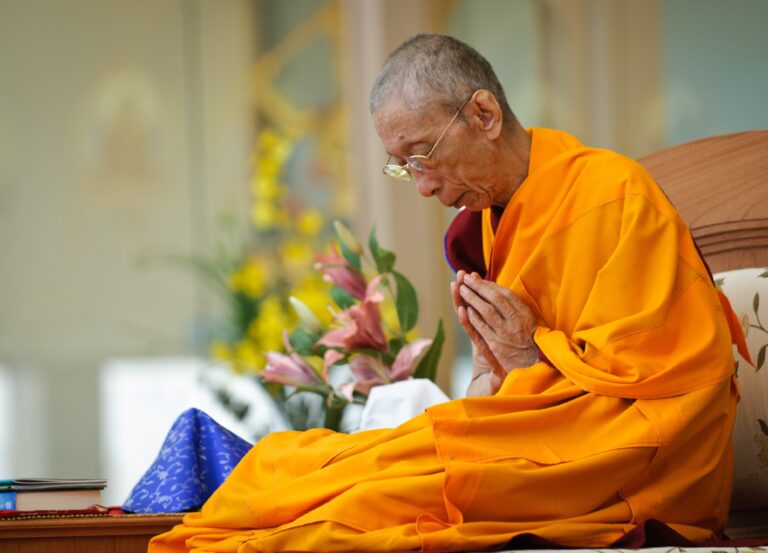 Offering Our Faith
Dharmachakra Day: Mon 4 June
4 Barron St Deakin at 7.30am, 10.30am & 2.30pm
On Dharmachakra Day we celebrate Buddha's first teaching in this world. This day is also the birthday of Venerable Geshe-la, the founder of the New Kadampa Tradition. We express our faith and gratitude with a day retreat reciting special prayers and Venerable Geshe-la's name mantra.