Save these dates of our Festivals & Retreats
These festivals and retreats provide a precious opportunity to immerse yourself in peace and wisdom. And to explore and practice the special presentation of modern Buddhism taught by Venerable Geshe Kelsang Gyatso Rinpoche, the Founder of Modern Kadampa Buddhism.
Below are the upcoming Canberra, national and international festivals and retreats.
You'll receive teachings, empowerments and guided meditations – and be with a wide variety of people with a shared interest in inner peace. Everyone is welcome to attend, regardless of your experience.
You will come away not only refreshed and relaxed but also spiritually re-energised.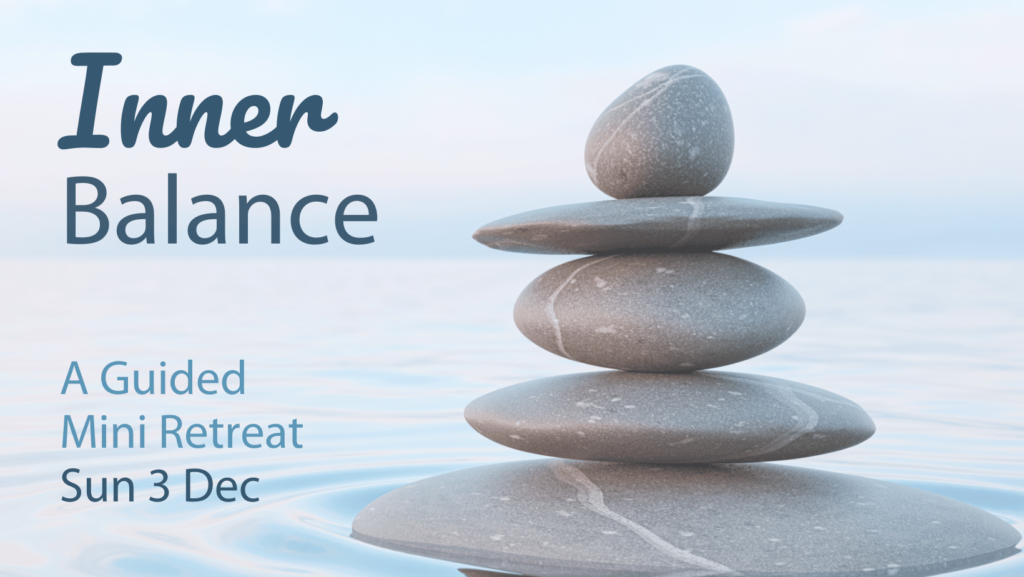 Day Retreat: Inner Balance
Sunday 3 December at Red Hill
Enjoy two sessions of guided meditations with Buddhist nun Kelsang Dana, exploring powerful meditations from Buddhism that relieve our mind from the destabilising push and pull of everyday life.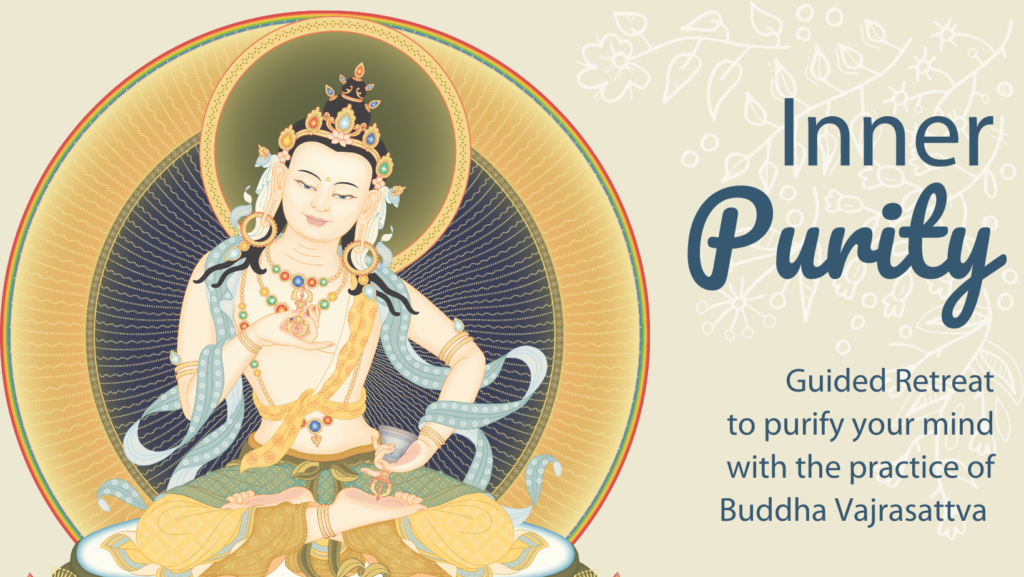 Guided Retreat: Inner Purity
Saturday 16 & Sunday 17 December at the Centre
Be introduced to four states of mind that provide a systematic and complete antidote for all mental negativity, and remove the inner causes of our problems and suffering.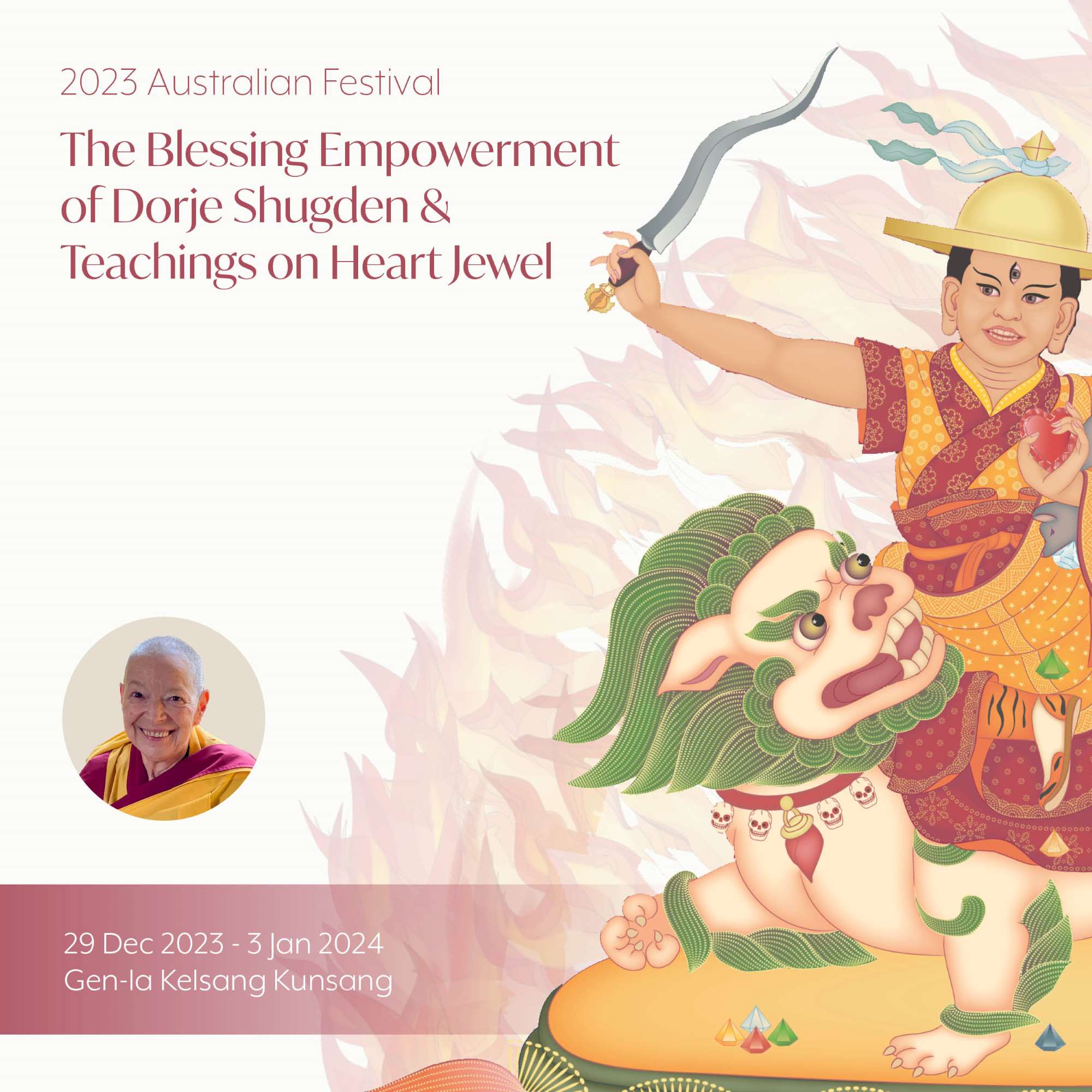 Australian Festival wth Dorje Shugden Empowerment
December 29 – January 3:
A New Year Event not to be missed!
Online & at KMCA in the Dandenong Ranges, Victoria
Bring in your new year at the tranquil Kadampa Meditation Centre Australia, receiving this important empowerment and deep blessings, with like-minded people from across Australia. These teachings will be truly life-changing.
The wonderful international teacher, Buddhist nun  Gen-la Kelsang Kunsang, will be teaching this Festival.
Hear a teaching from Gen-la Kelsang Kunsang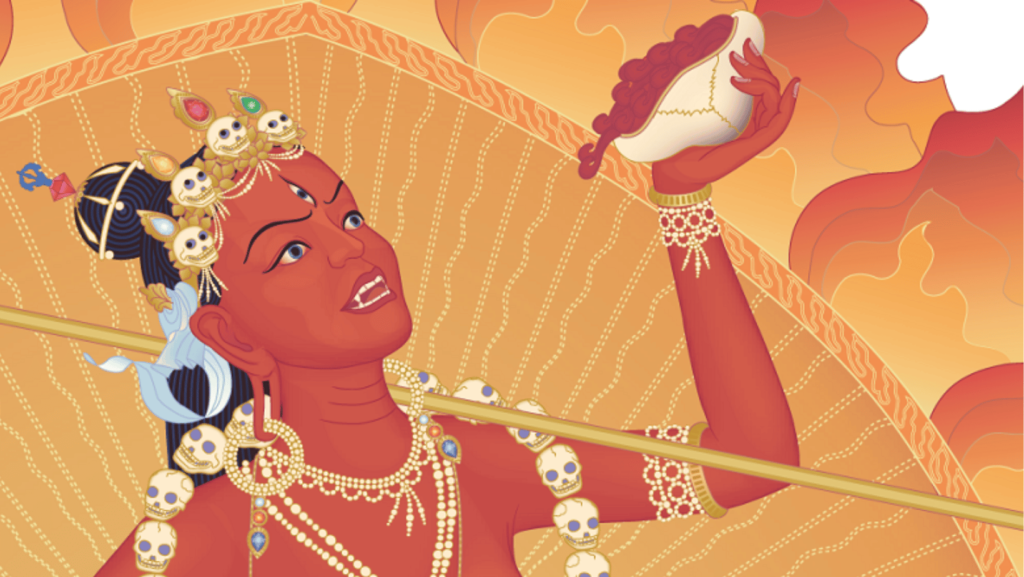 Pathway to Bliss
Guided Highest Yoga Tantra Retreat
Sun 14 Jan at the Centre
Give breath to your practice with this day of guided retreat.
For those with HYT empowerments only. To book, please email info@meditateincanberra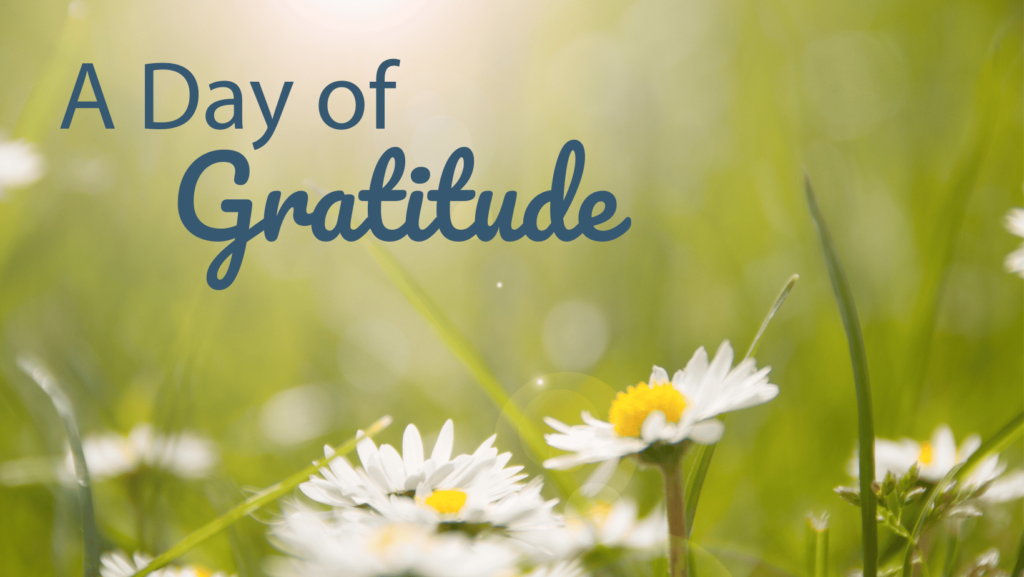 Gratitude: A Day Retreat
Sun 21 Jan from 10am til 3pm
Take a day to relax and refresh your mind, and reset your perspective for the year ahead. Within Buddha's wisdom, we can see we have so much to be grateful for – and this gives us the positive energy we need.
Bookings & Info soon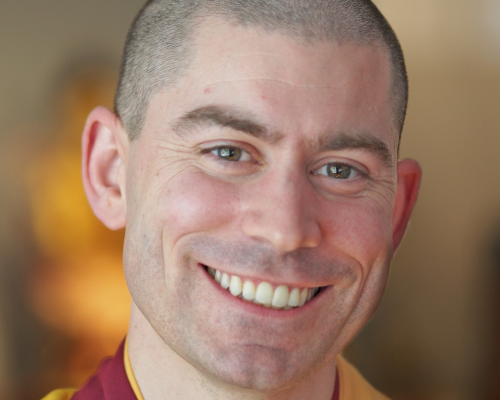 Australian Dharma Celebration
Easter 2024
Online & at KMCA in the Dandenong Ranges, Victoria
Gen Kelsang Rabten, our National Spiritual Director will grant the blessing empowerment of Buddha Amitayus, and give commentary to the practices of training the mind in the precious text, The New Eight Steps to Happiness.
Info & bookings to come
Country Weekend Retreat: Finding Your Purpose
Devote a weekend to immersing yourself in wisdom & clarity – enjoying guided meditations on Buddha's Four Noble Truths guided by Kelsang Dana. Revel in inner & outer tranquility in this unique location.
Contact Us
Telephone 0477 044 607
Email info@meditateincanberra.org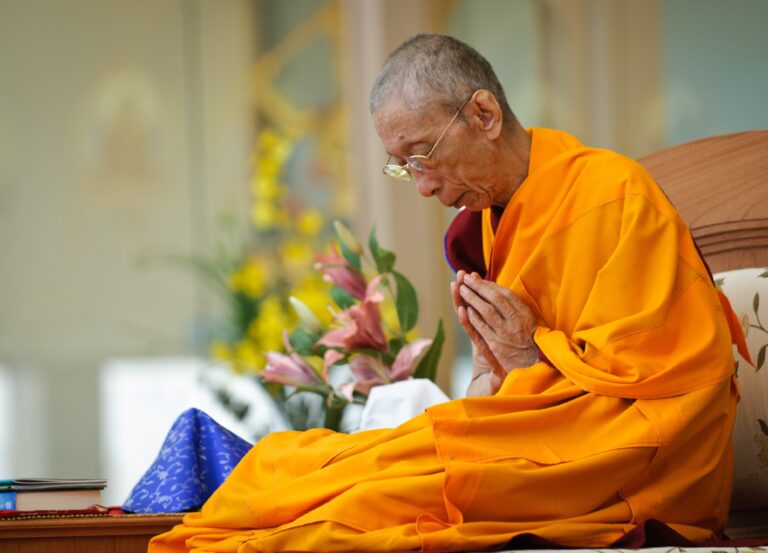 Offering Our Faith
Dharmachakra Day: Sun 2 June, 2024
at the centre at 7.30am, 10.30am & 2.30pm
In the lead up to Dharmachakra Day, we celebrate Buddha's first teaching in this world. This day is also the birthday of Venerable Geshe-la, the founder of the New Kadampa Tradition. We express our faith and gratitude with a day retreat reciting special prayers and Venerable Geshe-la's name mantra.