Save these dates of our Festivals & Retreats in 2023
These festivals and retreats provide a precious opportunity to immerse yourself in peace and wisdom. And to explore and practice the special presentation of modern Buddhism taught by Venerable Geshe Kelsang Gyatso Rinpoche, the Founder of Modern Kadampa Buddhism.
Below are the Canberra, national and international festivals and retreats in 2023.
You'll receive teachings, empowerments and guided meditations – and be with a wide variety of people with a shared interest in inner peace. Everyone is welcome to attend, regardless of your experience.
You will come away not only refreshed and relaxed but also spiritually re-energised.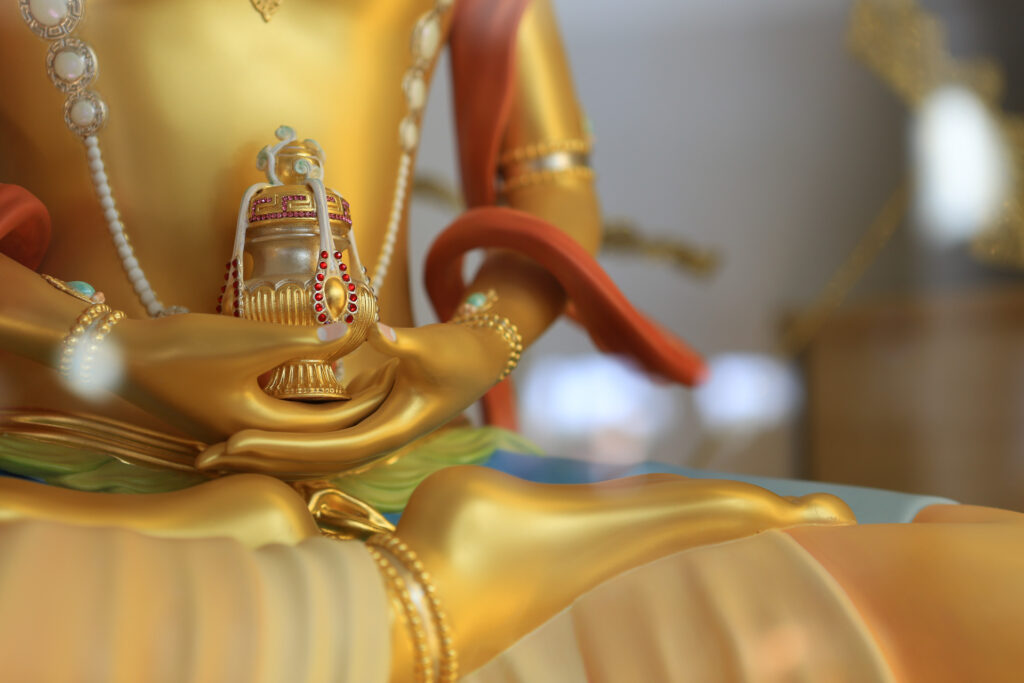 Amitayus Retreat
Sat 11 & Sun 12 Feb
Deakin, Canberra
Amitayus is the Buddha of long life, merit and wisdom – the main qualities we need for the happiness of enlightenment. Spending a couple of days in retreat on Amitayus at the start of the year is considered very auspicious for what the whole of the rest of the year will bring. Sessions are 1 hr 15 mins long. 
Sat at 2pm, 4pm & 6.30pm. Sun at 7.30am, 10am & 1pm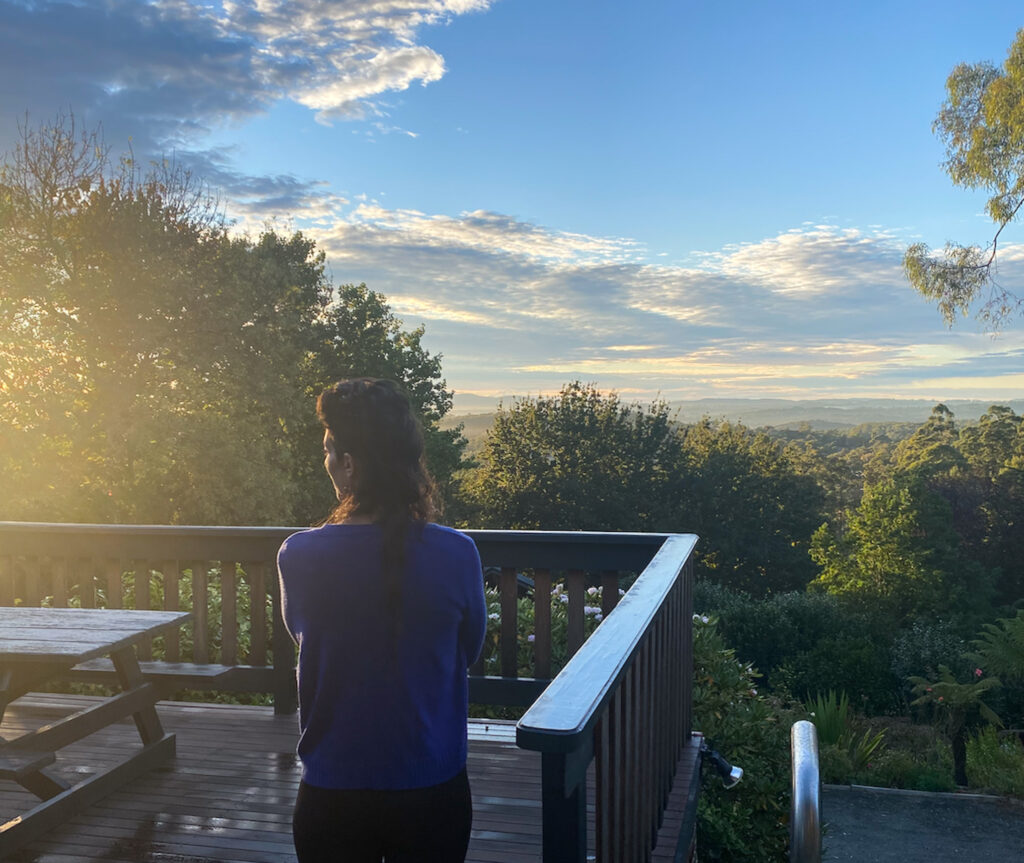 Australian Dharma Celebration
Easter Weekend: Fri 7 – Mon 10 Apr
Dandenong Ranges, Victoria
Enjoy a weekend away to receive the empowerment of Buddha Vajrasattva and make your mind and world pure. With National Spiritual Director Gen Kelsang Rabten at Kadampa Meditation Centre Australia.
A very special event.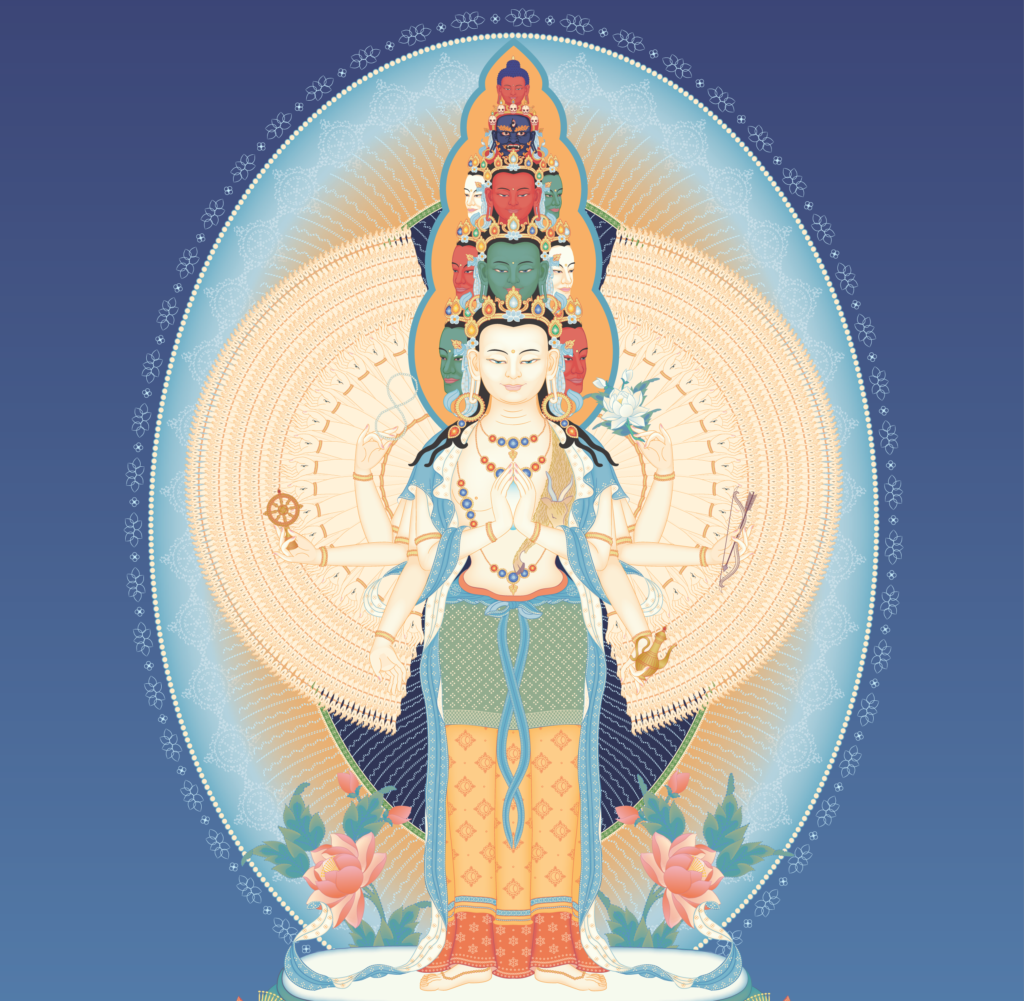 Nyungnay Purification Retreat
Sat 15 & Sun 16 Apr
Deakin, Canberra
Nyungnay is one of our most precious Kadampa dharma jewels and as a centre practice it comes around just once a year – on Buddha's Enlightenment Day. We can spend two days with thousand-armed Avalokiteshvara, making exquisite offerings, praises and prostrations and thereby accumulate huge merit, purify vast negativity for ourself and others and receive the most powerful blessing to propel ourself swiftly along our path to enlightenment.
It involves fasting and making three sessions of prostrations, with the sadhana Drop of Essential Nectar over one or two days.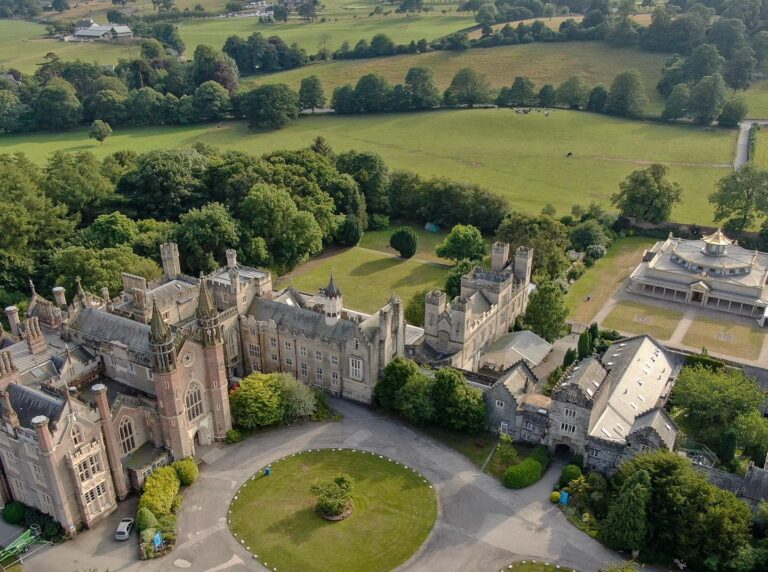 International Spring Festival
May 26 – 31
Manjushri KMC, Lake District in the UK
The Source of Happiness & Goodness. Join hundreds of meditators from across the world at this extraordinary place, for a special commentary to the Liberating Prayer & International Refuge Vow Ceremony granted by our most senior international teacher & General Spiritual Director, Gen-la Kelsang Dekyong.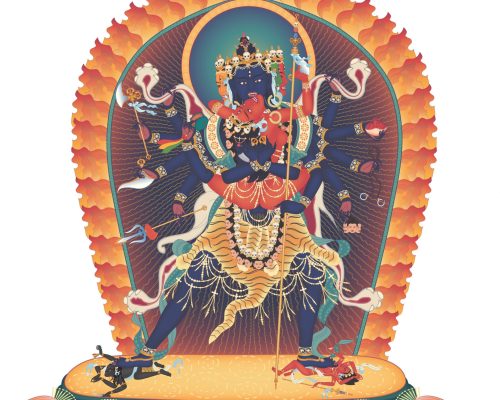 International Summer Festival with Highest Yoga Tantra Empowerments
July 28 – Aug 12
Manjushri KMC, Lake District in the UK
Kadam Lamrim – The Complete Path to Enlightenment. The Kadampa family comes together to receive complete transmissions of Sutra & Tantra. Attend for one or both weeks.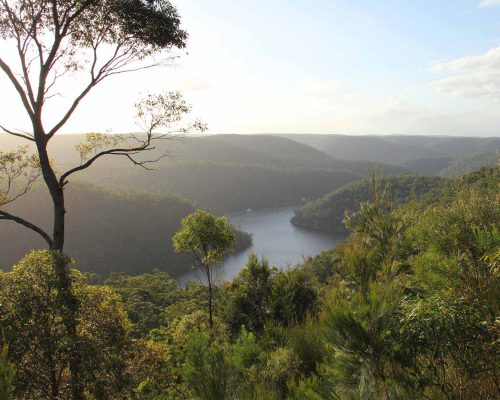 Regional Weekend Away
Fri evening 15 to Sun lunch 17 Sep
Berowra Valley
Take some time out to reconnect with life's purpose, and explore the Buddhist pathway to meaning and happiness founded on love, compassion & wisdom. Meet meditators from across ACT & NSW.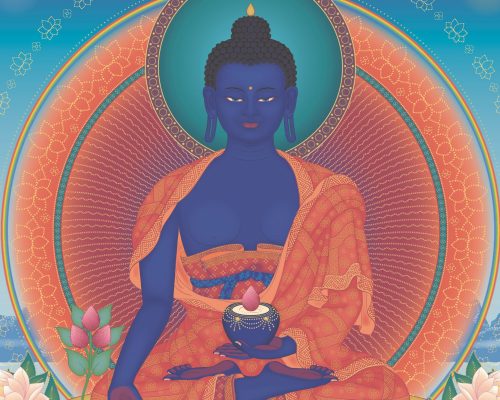 International Fall Festival
October 16 – 12
Malaga, Spain
At the Temple for World Peace in Málaga Spain, Gen-la Kelsang Khyenrab, retired General Spiritual Director of NKT-IKBU, will grant the empowerment of Medicine Buddha and give teachings on the Eleven Reversals.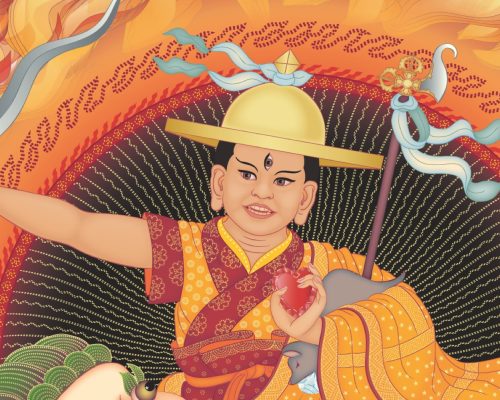 Australian Festival wth Dorje Shugden Empowerment
December 29 – January 3
Dandenong Ranges, Victoria
Bring in your new year at the tranquil Kadampa Meditation Centre Australia, receiving this important empowerment and deep blessings, with like-minded people from across Australia.
More info to come
Contact Us
Telephone 0477 044 607
Email info@meditateincanberra.org