This event has passed.
See what else is on,
or catch a weekly class.
Every so often we know it's time to declutter – it feels better to have the hall cupboard or the garage neat and tidy. But what about our mind?
Buddha taught that our mind is always moving, flitting between tasks without control, and often crowded with worries and agitation. Our inner world can so easily become cluttered and unpeaceful.
Take a day to give your mind a real break, and learn meditation techniques that will dissolve this turbulence and mental tightness. You'll enjoy morning tea on the lawn, and be served a delicious vegetarian lunch – and leave feeling cherished, refreshed and mentally lighter.
Everyone will enjoy this Meditation Retreat – from beginners to experienced meditators.
Overcome anxiety.
Refresh your mind.
Find clarity.
Over three sessions, enjoy guided meditations and tips for keeping your mind  spacious and pure. 
Morning tea & a delicious vegetarian lunch are provided.
Seating is on cushions or chairs.
$65
Includes morning tea & lunch
Free for Centre Members
Book Here
Resident Teacher and Buddhist nun Kelsang Dana will guide this retreat. Dana has been teaching Buddhist meditation for over 10 years. Through her joyful and loving aspect, she is able to communicate the essential points of meditation and Buddhism in a practical way that makes people feel confident, uplifted and encouraged.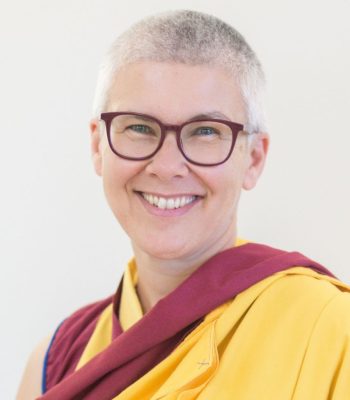 Contact Us
Telephone 0477 044 607
Email info@meditateincanberra.org