Practical steps to find freedom
from anxiety, stress & worry.
Take a morning to enjoy learning simple meditations to make your mind settled, clear and still – and discover practical strategies you can use in everyday life to reduce and eventually eliminate anxiety, worry and stress.
Putting Buddha's timeless advice into practice, we start to feel that it is actually possible to be free from painful states of mind such as anxiety and stress – with a deeper happiness that comes from within.
At this workshop, you'll learn how to:
understand what's really going on when we experience anxiety

see where you have choices and what you can control
stay cool, calm and collected in tough situations
find inner peace and contentment.
Enjoy a morning doing your mind a favour.
Meditations & teachings with Buddhist nun Kelsang Dana.
Everyone is welcome – no meditation experience is required.
Overcome anxiety
Be calm
Grow your inner strength
Hear practical Buddhist wisdom applied to modern daily life, and enjoy guided meditations & tips for inner peace. 
Home-made morning tea is provided with a half hour break. 
Seating is on chairs.
$50
Free for Centre Members
Book now
Kelsang Dana will teach this workshop. Dana is the Resident Teacher of Bodhisattva Kadampa Buddhist Centre in Canberra, and has been teaching Buddhist meditation for over 10 years. Through her joyful and loving aspect, she is able to communicate the essential points of meditation and Buddhism in a practical way that makes people feel confident, uplifted and encouraged.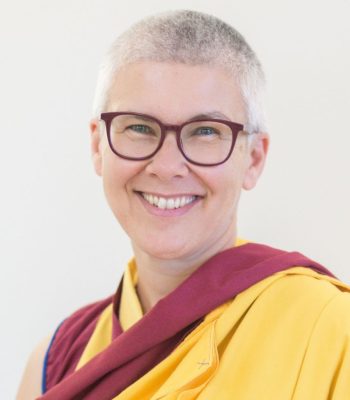 Contact Us
Telephone 0477 044 607
Email info@meditateincanberra.org