Guided Retreat
Sat 16 &
Sun 17 Dec
Guided Retreat:
A deep mental cleanse
During this weekend retreat, you will be introduced to four states of mind that provide a systematic and complete antidote for all mental negativity, and remove the inner causes of our problems and suffering.
Discover the simple and powerful purification practice of Buddha Vajrasattva.
Each session will include a teaching and chanted prayers, as well as guided meditation and silent mantra recitation.
Everyone is welcome to join us for this deep mental cleanse.
Sat 16 & Sun 17 Dec
Saturday afternoon 2pm & 4pm
Sunday morning 9am & 11am
Sunday afternoon 2pm & 4pm
at Bodhisattva Kadampa Buddhist Centre in Red Hill
Refresh and heal your mind with chanted prayers, guided meditation and the mantra of Buddha Vajrasattva. 
Each session is 1 hr 15 mins with a break for home-made morning & afternoon tea.
Seating is on chairs.
$30 includes 2 sessions: Choose from Sat afternoon, Sun morning or Sun afternoon
Stay for the day on Sunday $50 or whole retreat $70
Two or more sessions are recommended, but you can also pay $15 for a single session
Resident Teacher and Buddhist nun Kelsang Dana will guide this retreat. Dana has been practising Buddhist meditation for over 12 years. Through her joyful and loving aspect, she is able to communicate the essential points of meditation and Buddhism in a practical way that makes people feel confident, uplifted and encouraged.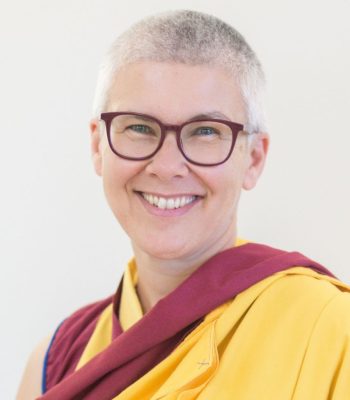 Contact Us
Telephone 0477 044 607
Email info@meditateincanberra.org