A Meditation & Buddhism Workshop
for everyone.
How to improve relationships:
Practical methods to reduce pain and heartbreak
& to live with harmony.
Love is all too often associated with painful feelings. However, the causes of love and the causes of pain are very different. Once we understand this, we will be able to see why these two experiences arise in our relationships.
Meditation gives us clear methods that enable us to leave behind mental patterns that harm our relationships – and reduce pain and heartbreak by increasing our pure love.
Each session will include a teaching drawn from Buddha's timeless advice, as well as guided meditations.

Everyone is welcome – no experience necessary.
Identify the cause of relationship trouble
Understand the key to healthy love
Make your mind strong & pure
Two sessions (1 hr 15 mins each).
Each session includes guided meditation & a teaching.
Morning tea is provided with a half hour break. 
Seating is on chairs.
$50
Free for Centre Members
Resident Teacher and Buddhist nun Kelsang Dana will teach this workshop. Dana has been teaching Buddhist meditation for over 10 years. Through her joyful and loving aspect, she is able to communicate the essential points of meditation and Buddhism in a practical way that makes people feel confident, uplifted and encouraged.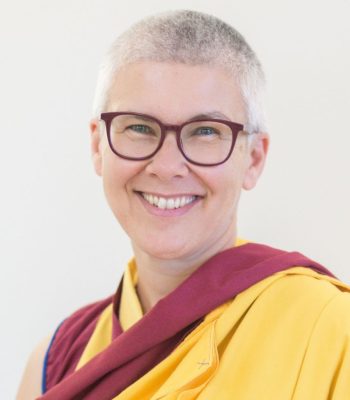 Contact Us
Telephone 0477 044 607
Email info@meditateincanberra.org