The Four Noble Truths
Guided Meditation Retreat
Fri 20 to Sun 22 Jan
This event has passed.
Please click the button below to see what else is on.
Buddha's first teaching shows us how to build a mind that is stable, strong and radiant with peace.
Challenge yourself to improve your meditation over a weekend – or simply drop by for a session or two.
A meditation retreat: one hour guided meditation sessions with Resident Teacher Kelsang Dana.
This meditation retreat is a chance to relax, and renew your priorities for 2023. Bathe your mind in Buddha's essential wisdom, and cultivate the mental qualities that will enable you to stay relaxed, clear and positive.
Everyone is welcome – this meditation retreat will suit beginners as well as those with deeper experience of Buddhist meditation.
Refresh your mind.
Experience the peace of meditation retreat.
Renew your priorities for 2023.
One hour sessions will include guided meditations, silent meditation and chanted prayers sung in English. 
Refreshments provided.
Seating is on cushions or chairs.
$12 per session
Stay for a day $32
All 3 days $90
Free for Centre Members
Session 1: 2.30pm – 3.30pm
Session 2: 4pm – 5pm
Refreshments provided
Session 3: 6pm – 7pm
Session 4: 9am – 10am
Session 5: 11am – 12pm
Coffee, tea & snacks provided
Session 6: 2pm – 3pm
Session 7: 9am – 10am
Session 8: 11am – 12pm
Coffee, tea & snacks provided
Session 9: 2pm – 3pm
Buddha's Four Noble Truths
Buddha Shakyamuni's first teaching explained the true nature of our suffering, its cause, and how to become free from it. His timeless words show us how to bring all our pain and problems to an end, by attaining a permanent cessation of suffering and its causes. Reducing the causes of suffering in our mind, and filling our heart with the wisdom of loving kindness gives our life great beauty and meaning. It is the essence of the path to liberation and enlightenment. 
Over these nine meditation sessions in three days, we will contemplate and meditate on the Four Noble Truths in the context of the paths of the initial and intermediate scope, and arrive at a sincere wish to practice the path to pure happiness.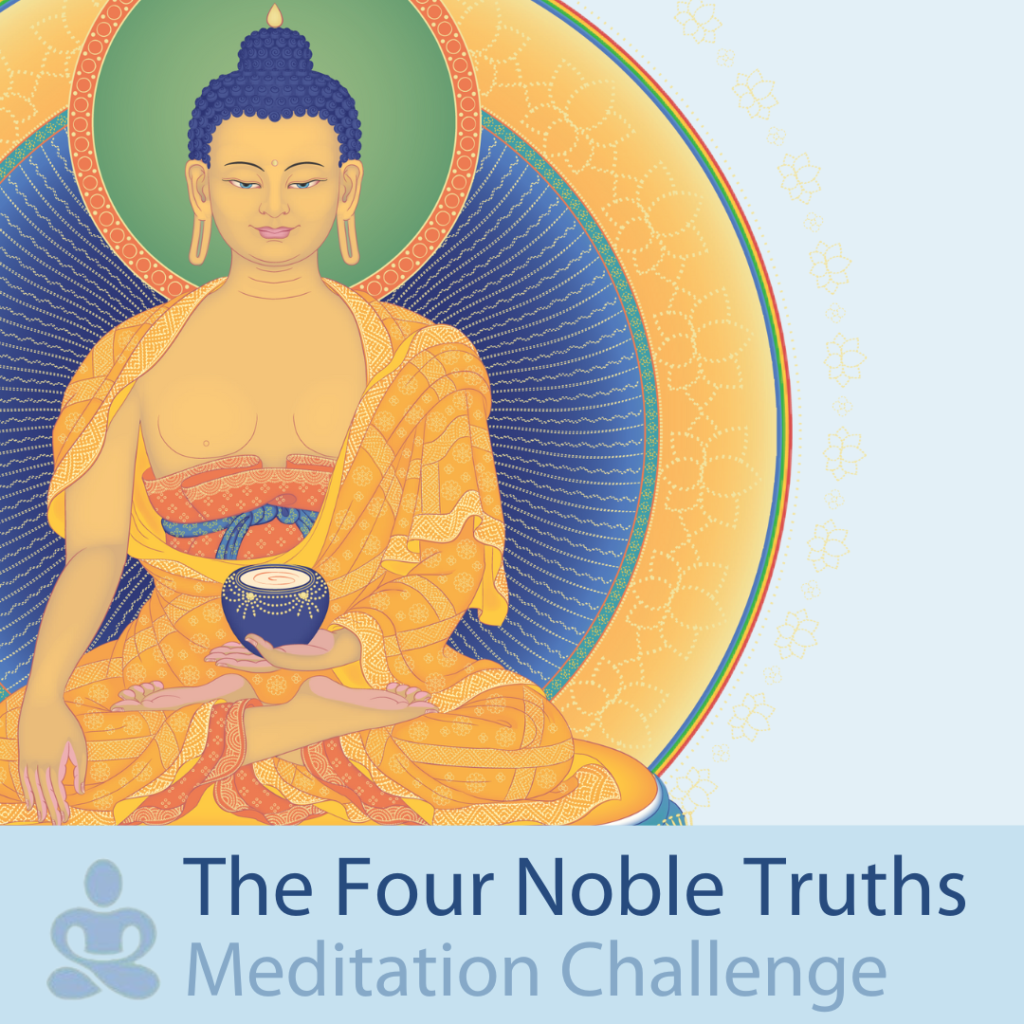 Resident Teacher and Buddhist nun Kelsang Dana will guide this retreat. Dana has been practising Buddhist meditation for 13 years. Through her joyful and loving aspect, she is able to communicate the essential points of meditation and Buddhism in a practical way that makes people feel confident, uplifted and encouraged.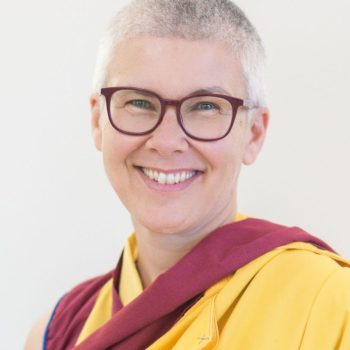 Contact Us
Telephone 0477 044 607
Email info@meditateincanberra.org