A guided meditation retreat.
Inner balance, inner peace.
Take a day out to relax into the deep inner peace of a balanced mind.
Enjoy two sessions of guided meditation retreat with Buddhist nun Kelsang Dana, exploring powerful meditations from Buddhism that relieve our mind from the destabilising push and pull of everyday life.
You'll gain a taste of the deeply relaxed experience of equanimity – a mind that is balanced and accepting of all the people and situations we meet.
Join us for these special teachings and guided meditations to find greater inner peace and to bring more happiness to your life.
Everyone will enjoy this Meditation Retreat – from beginners to experienced meditators.
A deeper relaxation with meditation retreat.
Refresh your mind.
Find your peace.
Inner Balance Meditation Retreat
Sun 3 Dec 10am-2pm
New location: 
at our Centre in Red Hill
Over two sessions, enjoy guided meditations and tips for keeping your mind  spacious and pure. 
A delicious homemade vegetarian lunch is provided.
Seating is on chairs or cushions.
$55
Includes two sessions & lunch
Free for Centre Members
Book Here
Resident Teacher and Buddhist nun Kelsang Dana will guide this retreat. Dana has been teaching Buddhist meditation for over 10 years. Through her joyful and loving aspect, she is able to communicate the essential points of meditation and Buddhism in a practical way that makes people feel confident, uplifted and encouraged.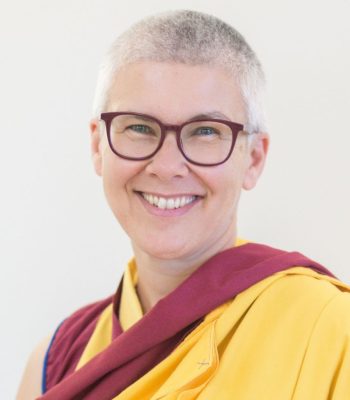 Contact Us
Telephone 0477 044 607
Email info@meditateincanberra.org